Welcome to the website of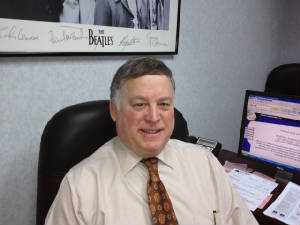 ROBERT A. RUBENSTEIN, CPA.
15-01 BROADWAY, SUITE 10E
FAIR LAWN, NEW JERSEY 07410

We are a full service accounting firm which will help you create and preserve wealth. We assist our clients in achieving success by providing personalized attention and quality professional service. We also provide innovative practical solutions to our clients' problems in order to help them achieve their business and personal goals.

You may contact Mr Rubenstein at
201-797-4761 or
E-mail: RRUBENS662@aol.com